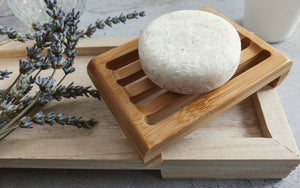 A wooden soap dish should not be missing from any sustainable bathroom. It is an inexpensive and easy way to extend the lifespan of your natural soap bar and an eco-friendly alternative to similar plastic products.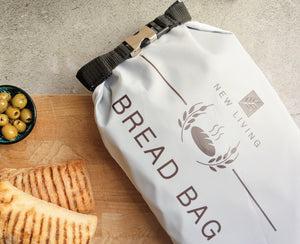 How do you keep bread fresh without creating tons of plastic waste? Thankfully, there is a solution that tackles both problems at once: reusable bread bags designed purposefully to keep bread fresh and lower your impact on the on the environment.


In this blog, we talk about the impact of plastic and food waste on the planet, as well as how a reusable bread bag can help lower your impact in these two domains.